Appetizers
Aren't we all just looking for something else to put hummus on?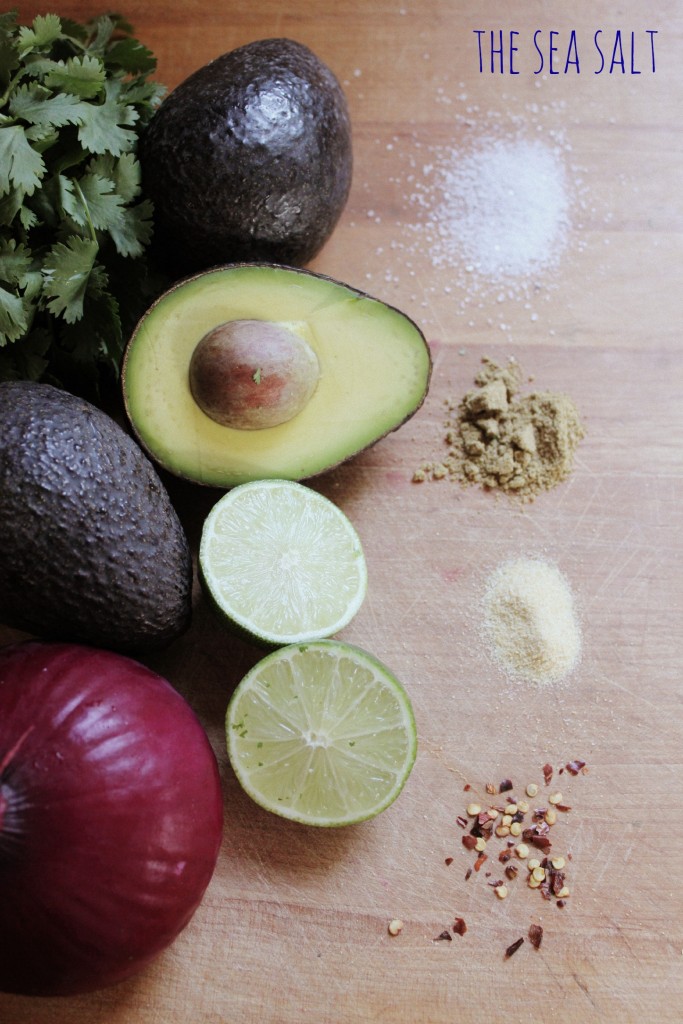 I've been making guacamole basically since I was a newborn and this is my recipe that I think is pretty delicious.
When I bring it to parties I always hear  "who made this?"  to which, I stop whatever conversation I may have been having and scream, "ME!! I DID! I MADE IT!" .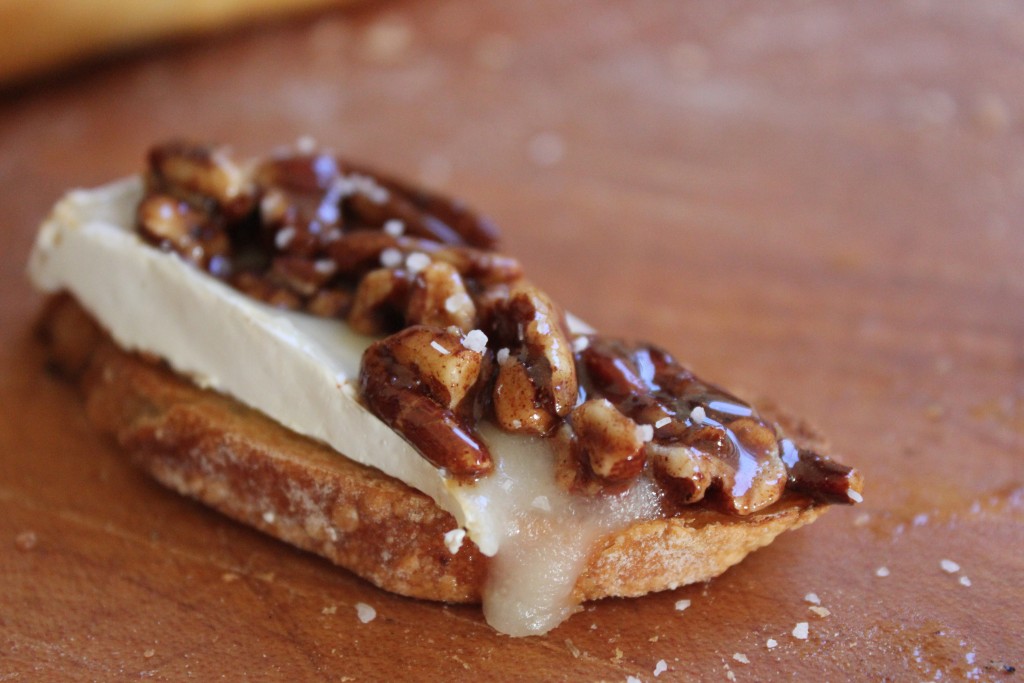 In honor of our love for cheese, Miles and I have designated Sunday nights "Cheese Night." We have been trying different cheeses, mini pickled things, and all the foods that we believe to compliment them. One combination that I particularly like is Brie, honey and pecans. These little melted bites of cheese and bread are a perfect holiday appetizer, and they are so easy to make I'm not sure if this even qualifies as a "recipe."