chicken breast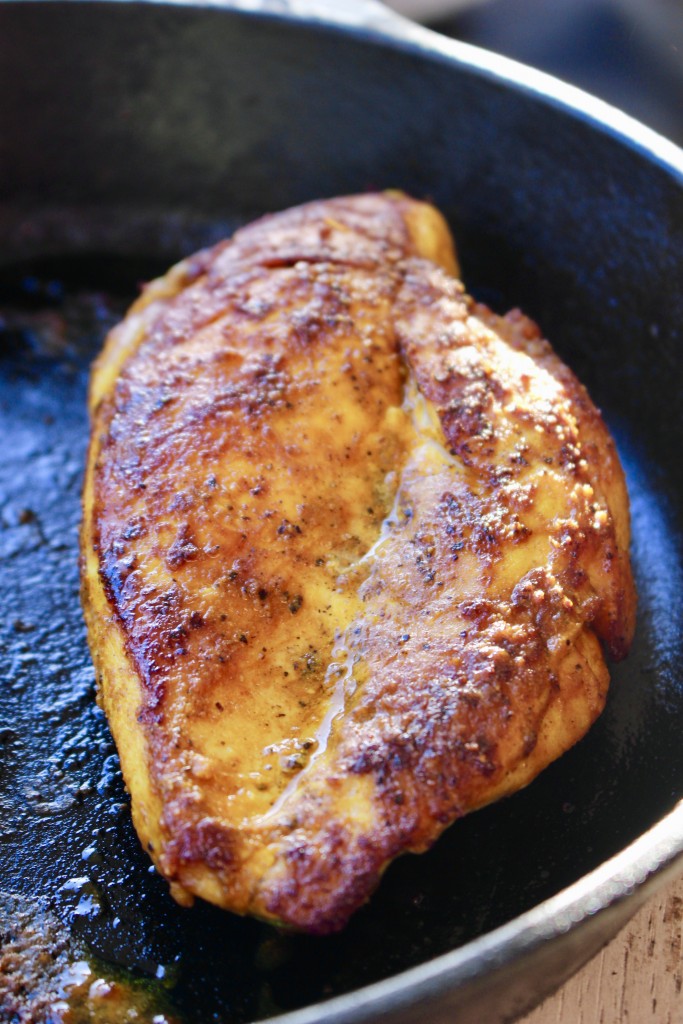 It might seem like turmeric is everywhere these days. But this is actually a pretty old health fad.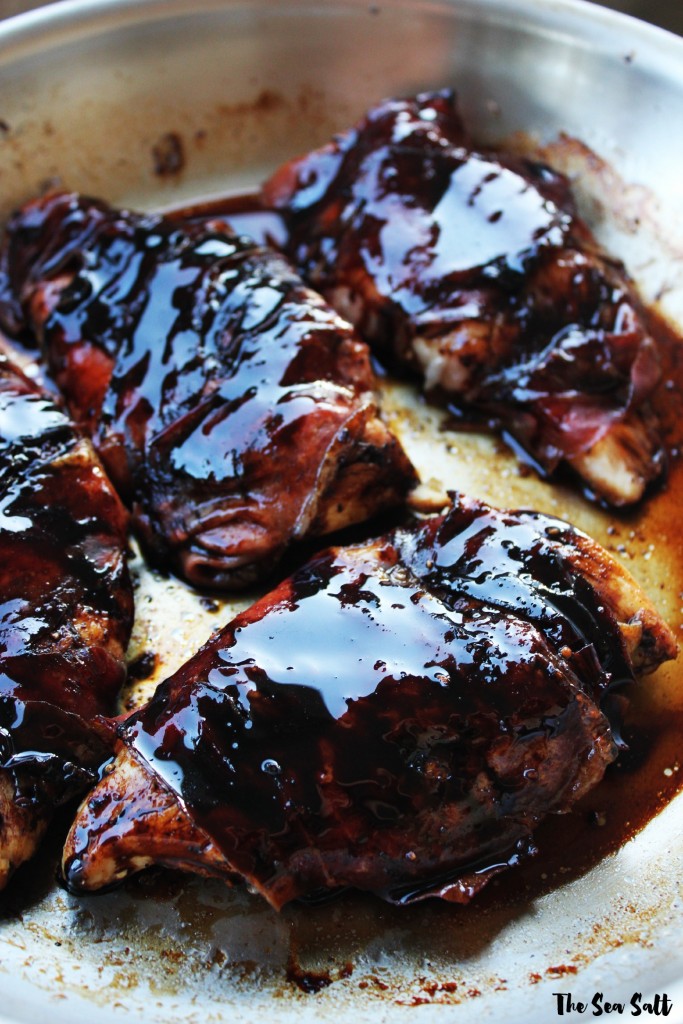 It can be really easy to dry out chicken when you're cooking it on the stovetop or in the oven (especially if it is boneless).
I know you've been there. It doesn't have to be that way.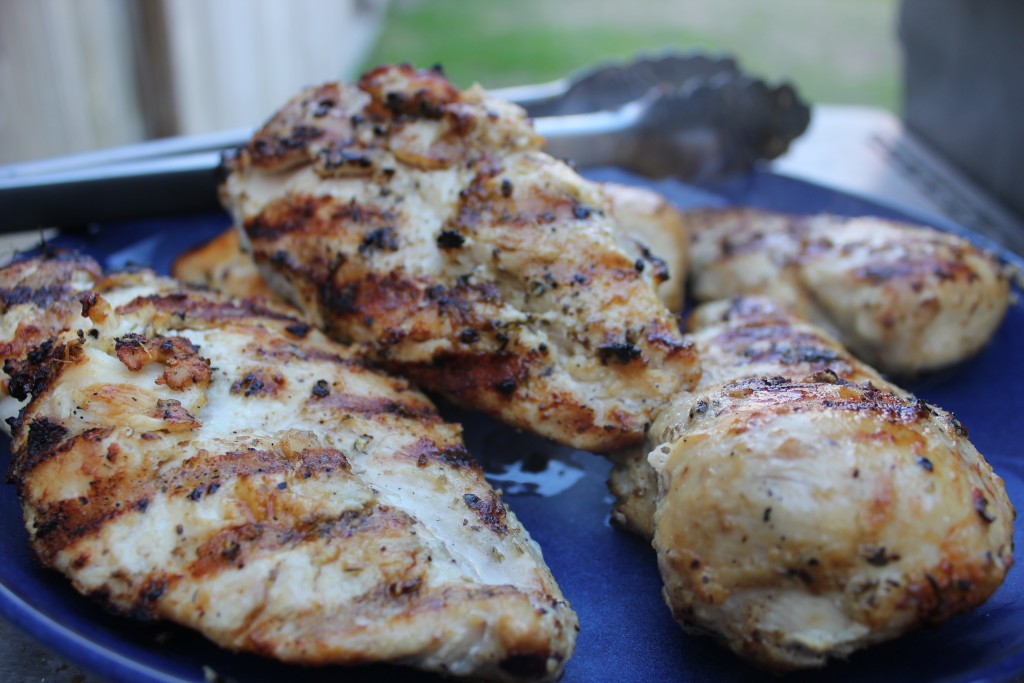 Grilling chicken seems like it would be a no-brainer, but you would be surprised how often it comes out dry and flavorless! Often times I will grill chicken for neighborhood taco night and friends will ask how I get the chicken so juicy. So here it is friends!