lime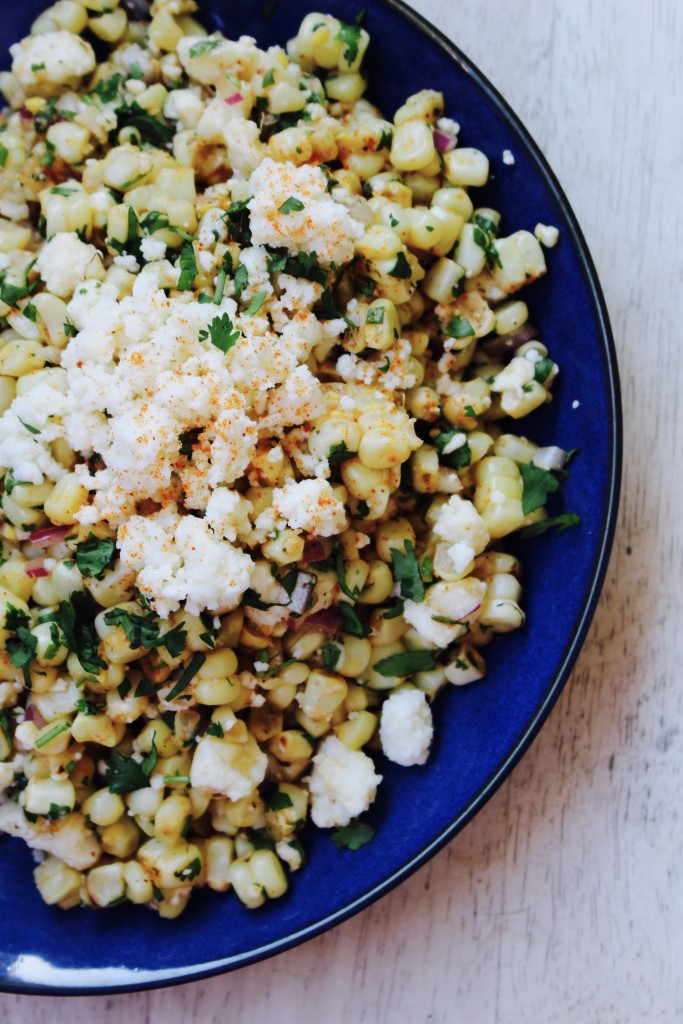 We love to go to Mexico to surf. And eat.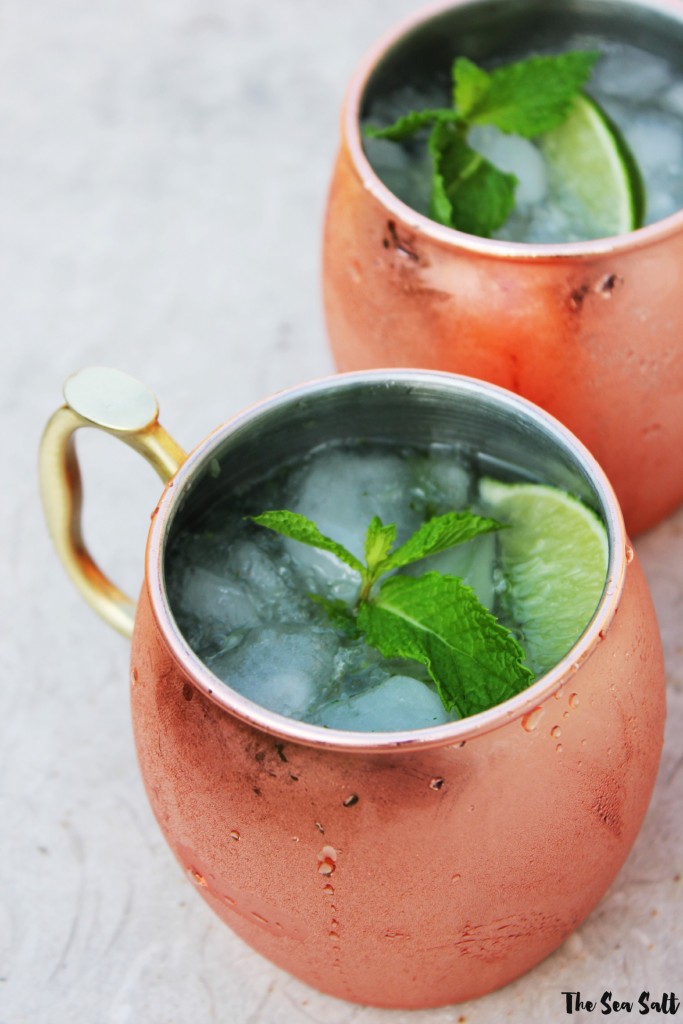 Every time I make this cocktail for someone, they ask me to make them another, and then they ask for the recipe.
Last night I pried open hundreds of live mussels for my Mediterranean Cuisine class. The last thing I wanted to do when I got home was start cooking.